Back To Search
4th of July Chicken BBQ, Pet & Bike Show and Rotary Band Concert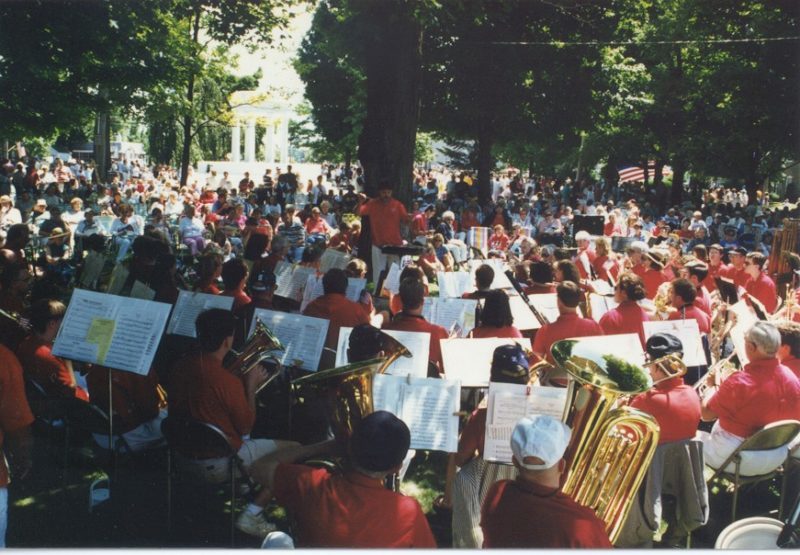 10:00 am - 12:30 pm

(Expired)
Brooks Fountain Circle
323 W. Michigan Ave.
Marshall, MI 49068
What better way to celebrate Independence Day than by a parade and then barbecue chicken to follow it up! Grab your lawn chairs and come to the historic and beautiful Brooks Fountain circle for a parade you won't forget and chicken isn't half bad either!
Hundreds of kids bring their best decorated bikes and pets to fountain to show off what they can do...perhaps with a little help from mom and dad!
Then, everyone lines up for some saucy chicken with all the sides and afterwards, everyone parks in the shade to let lunch settle with the riveting sounds of the Rotary Band. It's a fantastic time and ends long before you venture out to see the fireworks!