Back To Search
Ice, Wine, Beer and Blues Festival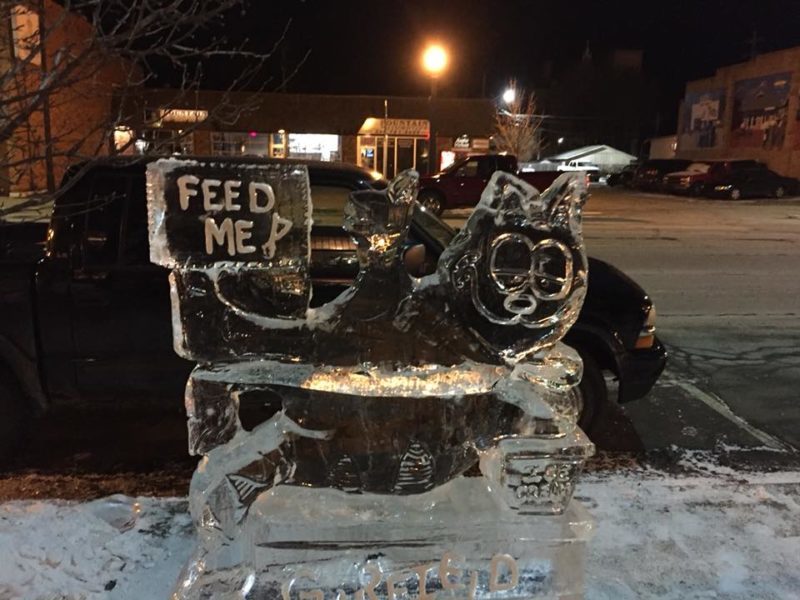 6:00 pm - 9:00 pm Friday

(Expired)
Saturday, February 2, 2019
10:00 am - 10:00 pm Saturday

(Expired)
Downtown Marshall
323 W. Michigan Ave.
Marshall, MI 49068
On Friday, February 1, beginning at 10 am there will shopping specials at downtown stores. Then things really get "cool" at 5:00 pm with ice carving and wine and beer tasting at 6 p.m. at ten downtown business locations until 10 p.m. Tempting treats that complement the beverage offerings will be available at eat location so be sure to bring your appetite!
Individuals over 21 will be able to purchase a wristband for $25 and receive 10 wine/beer 2 oz tastings.
On Saturday, February 2 enjoy a day of shopping followed by a live performance along with a barbecue dinner at the Franke Center for the Arts.