Back to listing
America's Best Value Inn & Suites - Norway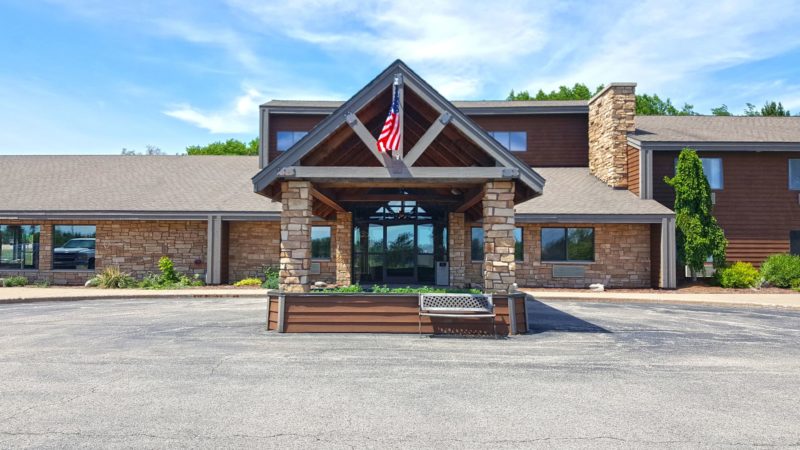 Visit Website
Address
W 6002 U.S. Hwy. 2
United States
Regions: Upper Peninsula
Discover Norway, Michigan and all it has to offer while staying at our hotel, the Americas Best Value Inn and Suites Norway. America's Best is YOUR best choice when visiting Michigan's Upper Peninsula.
Expand All
Contact
Duke Patel
General Manager
Description
Our location allows guests to take full advantage of the natural beauty and the many recreational venues this area has to offer. There is certainly something for everyone to enjoy during your stay with us.
At Americas Best Value Inn and Suites Norway, We've Got You Covered - from the time you hit the road until your head hits the pillow. Bring your group to see:
• Jake Menghini Historical Museum, 0.3 mi.
• The City of Norway Viking Ship, 0.5 mi.
• Norway Spring, 0.6 mi.
• Band Shell Park, 1.1 mi.
• Norway Speedway, 1.9 mi.
• Dickenson County Fairgrounds, 1.9 mi.
• Fumee Falls, 3.1 mi.
• Iron Mountain Iron Mine, 3.2 mi.
• Piers Gorge Falls, 3.9 mi.
• Strawberry Lake Park, 1.4 mi.
• Marion Park, 2 mi.
• Oak Crest Golf Course, 2.1 mi.
• Hanbury Lake Park, 2.4 mi.
• Fumee Lake Natural Area, 2.7 mi.
• Lake Antoine Park, 6.9 mi.
• Pine Mountain Resort, 10.5 mi.
Start your daily excursion in fine form by enjoying a hot cup of coffee in our lobby, and our complimentary continental breakfast served daily. Guests also have the luxury of choosing from the many local eateries in the immediate area. Our knowledgeable and helpful staff will recommend what best suits your taste buds and are always happy to help in any way. In addition to a convenient location, our thoughtful on-site amenities include a heated indoor pool, a jacuzzi, meeting facilities, a business center, and a guest laundry facility. Dogs are welcome – charges and restrictions apply.