Back to listing
America's Best Value Inn Tahquamenon Country - Newberry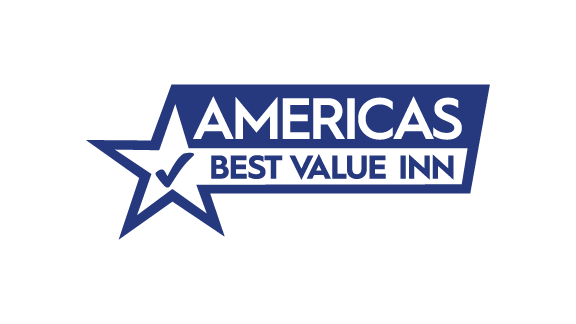 Visit Website
Address
2956 State Route M 28
United States
Regions: Upper Peninsula
Welcome to Americas Best Value Inn Tahquamenon Country of Newberry, MI. We are your
Expand All
Contact
Duke Patel
General Manager
Description
Welcome to Americas Best Value Inn Tahquamenon Country of Newberry, MI. We are your "Gateway to the Eastern Upper Peninsula". We have everything you need to make your Upper Peninsula vacation a success.
We are in a key location that makes seeing our stunning attractions and taking part in our incredible outdoor adventures easy and comfortable. Newberry is also the Moose Capital of Michigan, with more sighting in Luce County than any other in the State of Michigan.
Newberry has small town charm, great hospitality, an incredible golf course, tasty restaurants, dedicated business owners, and people that care about their community and our visitors. Come visit the Heart of the UP and experience what makes us wonderful.
Oswald's Bear Ranch is a must see family friendly attraction that is just 15 minutes away and is located north of Newberry.
The Upper Tahquamenon Falls and Lower Tahquamenon Falls are a short 1/2 hr drive from our hotel. These two magnificent things to see are the gem of the Eastern Upper Peninsula. The Upper Tahquamenon Falls is the 2nd largest waterfall east of the Mississippi. It is ever changing and is open year-round. The Lower Tahquamenon Falls has its own charm and fun. Visitors come to the lower to cool off in the summer to escape the heat and enjoy "shooting" the falls by riding the water and waves. It is truly like an outdoor natural water park.
The Tahquamenon Falls Riverboat Tours, also known as the famous Toonerville Trolley offers train and boat tours for the entire family. Your trip starts with a ride through the forest leading up to the Tahquamenon River. Then guests board the Hiawatha. This old fashion riverboat brings you along the Tahquamenon River up to the Upper Tahquamenon Falls with a small hike and a unique view that can only be seen by this trip.  Come experience:
Joshua James Bar & Grill - next door
Tahquamenon Logging Museum - 7 minutes
Oswald's Bear Ranch - 15 minutes
Nature's Kennel - 20 minutes
Newberry Country Club - 1 minute
Upper Tahquamenon Falls - 30 minutes
Lower Tahquamenon Falls - 33 minutes
Great Lakes Shipwreck Museum - 46 minutes
Crisp Point Lighthouse - 1hr
Toonerville Trolley - Train & Boat Tours - 20 minutes
Luce County Historical Museum - 5 minutes
Seney Wildlife Refuge - 40 minutes
Pictured Rocks National Lakeshore - 55 minutes
Soo Locks and Tours - 1 hr
Top of the Lake Snowmobile Museum - 40 minutes
Garlyn Zoo - 30 minutes
Upper Peninsula Casinos - 60 minutes
Kitch-iti-kipi - 1hr 15 minutes
The Woods Canoe & Kayak Rentals - 26 minutes
Mackinaw City - 70 minutes
Mackinac Island - 60 minutes