Detroit Blends Old and New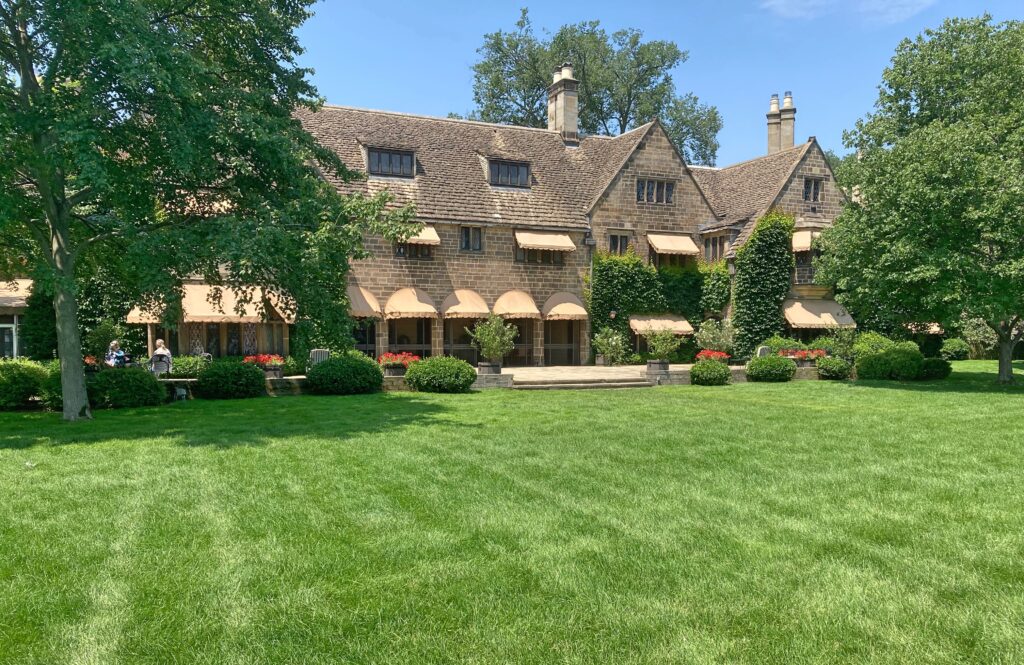 By David Hoekman
It's the top of the ninth inning of a baseball game at Comerica Park in Detroit, and I am on the edge of my seat in section 123.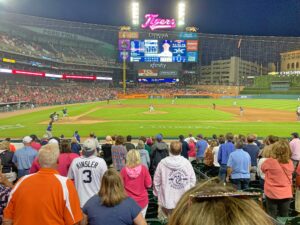 Although the Detroit Tigers hold a 4-2 lead over the visiting Texas Rangers and there are two outs, I am nervous for the home team. The Rangers have runners on second and third and the go-ahead run is at the plate. Now we're all on our feet and cheering every pitch. Finally, after what seems like an eternity, Tiger relief pitcher Gregory Soto gets the Texas batter to ground out. Whew!
For a lifelong Tigers fan like me, that night in July was perfect. I saw three Tiger homers and clutch pitching. Never mind that the Tigers finished the season with a lackluster 77-85 record. When I left the ballpark, the Tigers had notched six consecutive wins. Tiger fans take their triumphs whenever they can.
Only in Detroit
As Michigan's largest metropolitan area, Detroit and its environs can offer group tours a wide variety of attractions — from major league sports to top museums.
Plus, attractions strive to provide fresh experiences. For instance, my tour of the Ford House, the home of Edsel and Eleanor Ford, began
at the new 40,000-square-foot visitor center with a new restaurant, The Continental, and exhibits that creatively reveal more about the
Fords and their four children. The visitor center and a new administration building were built with energy-saving designs that honor the estate's heritage. Meanwhile, the home and gardens are as elegant as ever.
Something new is always going on at The Henry Ford, which opened in 1929. Stories of ingenuity and resourcefulness are told — and told well — at The Henry Ford Museum of American Innovation, Greenfield Village and the Ford Rogue Factory Tour.
Encounter animals from around the world at the Detroit Zoo. The zoo's Arctic Ring of Life, one of North America's largest state-of-the-art polar bear habitats, welcomed the birth of two polar bear cubs in November 2020.
After touring, recharge at a group-friendly property: MotorCity Casino Hotel, Best Western Greenfield Inn, Best Western Premier Detroit Southfield Hotel, DoubleTree Hotel Detroit-Dearborn or a Pinnacle Hospitality property in southeast Michigan. A new day means it's time to discover more of the old and the new in metro Detroit.
Comerica Park Photo Courtesy of: GTM/David Hoekman