Back to listing
Battle Creek CVB/Battle Creek Welcome Center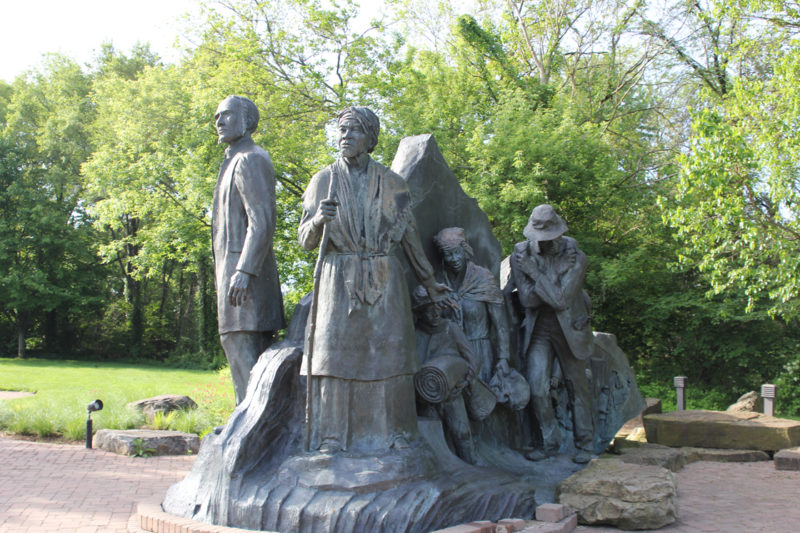 Visit Website
Address
34 W Jackson Street, Suite 1A
United States
Regions: Southwest Michigan
Treat yourself to a visit to Calhoun County favorites… Battle Creek, Marshall, Albion!
Expand All
Contact
Description
Battle Creek makes a great stop between Chicago and Detroit, with plenty of good food, green spaces and unique history.
Learn how we became known as the Cereal City in the Cereal History Exhibit, or take a walking tour that includes monuments dedicated to the Underground Railroad and Sojourner Truth. Clara's on the River turned the old train station into a restaurant, which has enough room to accommodate large groups.
If you like art, downtown Battle Creek has more than 15 murals within walking distance, as well as the ArtPrize-winning Lincoln penny portrait. While downtown, you'll notice architecture styles that range from Beaux Arts to Art Deco.
You can take a drink with you during the tour, from any of the seven downtown establishments in the social district. Try a locally brewed beer from Handmap or a cocktail from Cafe Rica.
If you have more than a couple of hours, Binder Park Zoo is open from April until October. When the weather's warm enough, you can feed the giraffes!
Rescued reptiles and amphibians find a safe place at Critchlow Alligator Sanctuary.  Instead of bringing home an alligator for a pet, why don't you visit the sanctuary and see them in a natural environment, or participate in one of the hands-on activities?  There are more than 130 alligators, including Godzilla, Medusa and Jaws -- the biggest gators in the sanctuary, measuring up to 11 feet long.
SERVICES


Guided tours


Customized itineraries


Staff trained as Certified Tourism Ambassadors


Hotel arrangements


Welcome Center with public bathrooms


Photos