Back to listing
Clare County Arts Council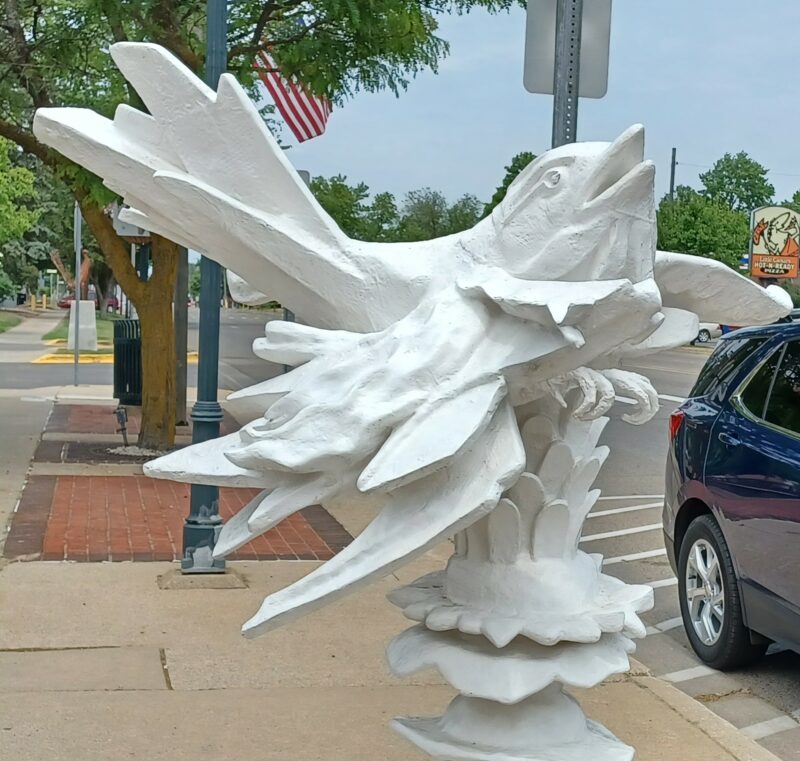 Visit Website
Address
P.O. Box 412
201 W. Fourth Street
United States
Regions: Mid-Michigan
Clare County Arts Council...Be a part of the Magic. Explore Clare County!
Expand All
Contact
Description
Join us for our annual sculpture walk.  Walk among artists and their sculptures from across the country.  The show is open and invites the public to stroll along quaint Downtown Clare and enjoy the variety of art, the artists and their stories.
We have Photography, Quilting, Sculpting, Music, Jewelry, and Painting.
Photo Credit: Destination Clare Art Sculpture Walk
Photos