Back to listing
Cotton Creek Farms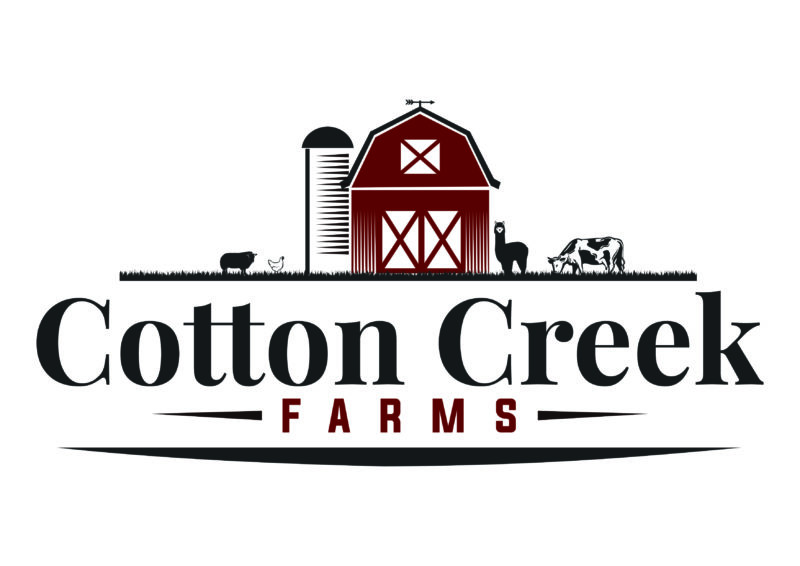 Visit Website
Address
11885 Jewell Road
United States
Regions: Northern Michigan
Fall in love with an alpaca, or maybe sixty alpaca. Come experience a fun-filled adventure and meet some fun and lovable creatures! Alpaca kisses and selfies are encouraged!.
Expand All
Contact
Description
Cotton Creek Farms is an alpaca farm located on 27 acres in Thompsonville, Michigan, which is located between Cadillac and Traverse City. We have a herd of 60+ alpacas and a resident llama named Lucy who keeps watch over the herd. We love to share our alpacas with the community. From interactive tours to our 1,200 square foot farm store, we're a fun-filled adventure.

Meet the Alpacas

Our alpacas are located right outside the store so you can shop and mingle with some amazing furry friends all at the same time. Alpaca feed is available for purchase (only $1/bag) in the store if you'd like to offer your new friends a tasty treat.

For scheduled tours, we'll welcome you into the paddock so you can meet our alpacas up close and even give them some tasty treats. We'll happily teach you about these amazing creatures and answer all of your questions.

Tours are performed outside, so please remember to dress warmly in spring and fall. If the weather looks rainy, bring along an umbrella.

Visit the Farm Store

We offer hundreds of alpaca products and fun gifts for adults and children. From alpaca yarn, clothing, and dryer balls to horse saddle pads and rugs – we have a little of something for every age and every budget.

The farm store is open Friday, Saturday, and Sunday from 12-5 pm. Additional hours can be made available upon request.
Photos