Back to listing
Michigan Tours Pure & Simple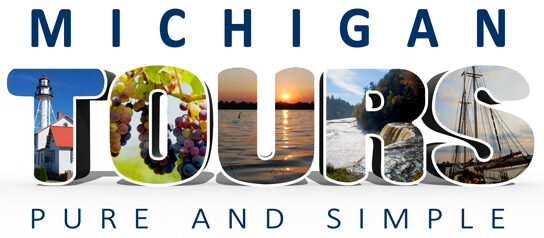 Visit Website
Address
3538 E. Michigan Avenue
United States
Regions: Northern Michigan
Expand All
Contact
Description
Michigan Tours Pure & Simple has the knowledge and creativity to deliver a Michigan experience that you will have confidence promoting.

We know the ins and outs....the out-of-the-way-paths...and the roads not taken.  We will make your journey exciting!

Whether you are looking to Discover Kalamazoo, sail the Great Lakes Bay Region, Experience Grand Rapids, discover the Blue, or enjoy the picturesque Upper Peninsula and beyond, we include Michigan's  "Hidden Gems" that allow you to experience Pure Michigan! Simple! So YOU can focus on your clients while we do all the planning!