Back to listing
Michigan's Great Lakes Bay Regional CVB
Visit Website
Address
515 N. Washington Avenue
Second Floor
United States
Regions: Mid-Michigan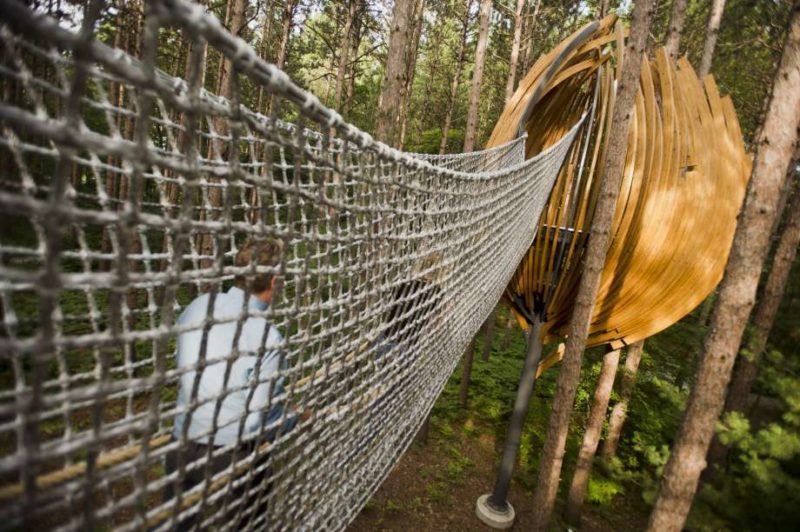 Destination Marketing Organization representing Bay City, Birch Run, Chesaning, Frankenmuth, Midland, and Saginaw.
Expand All
Contact
Michael Hensley
Manager - Go Great Tours
Description
One visit to the six communities within the Great Lakes Bay Region of Michigan will have you yearning to come back for more! Most likely because there are so many things to see and do in each community, you can't take the entire region in with just one visit. Learn about well-known architectural leaders and their mansions, inventors and their creations, artists and their famous works. Explore waterways teeming with indigenous wildlife and foliage as well as maritime history. Taste the gastronomical delicacies and see the diverse cultural phenomena that the region's forefathers left behind. And don't forget to have fun while doing it all at the varied restaurants, shopping venues, attractions and events that are offered year round. Whether you visit in the winter for cold weather events, the spring to see the region pop back to life, the laid back days of summer, or the glory of our fall foliage, the Great Lakes Bay Region of Pure Michigan is the place to be!
Photos