Back to listing
Nautical North Family Adventures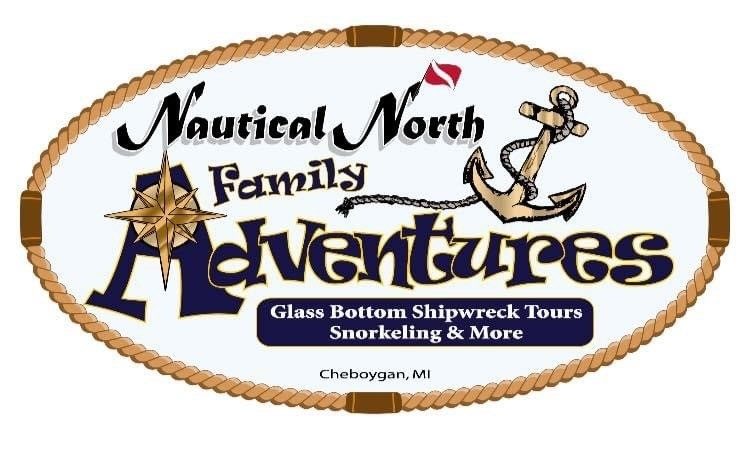 Visit Website
Address
123 South Main Street
United States
Regions: Northern Michigan
All Aboard with Captain Jenn! Let Captain Jenn take you on an adventure or orchestrate your own adventure aboard the 28 passenger Yankee Sunshine!
Expand All
Contact
Description
Jennifer is a former public school teacher, current homeschooling mom and licensed ship Captain who is now "living the dream" of sharing the beauty of our area waters with others. She began Nautical North Family Adventures in 2018 with the intent of sharing her passion for our area with others and providing an exciting way for all to explore the Great Lakes and the exciting history that lies beneath the surface.

Orchestrate your own adventure aboard the Yankee Sunshine. Whether you are interested in the "perfect date" night or want a unique proposal – wedding parties, class reunions-office parties-tour bus groups-are all welcome! We offer unique destinations/excursions to fit your need!  We welcome pets aboard our private charters. Please let us know how we can make your trip perfect!

We welcome all tour bus groups to enjoy our adventure! With a passenger capacity of 28, we have plenty of room to accommodate your group. You can choose from our two most popular destinations – Duncan Bay or the Cheboygan River, or call ahead to make a unique plan. Our times and dates are flexible. Driver/operator board free!

The Yankee Sunshine is the perfect place for an exciting educational adventure! We accommodate all groups-from public/private schools to scouting groups to homeschoolers (Captain Jenn is a homeschooling momma!) We can go over the shipwrecks or through the locks, let us know how we can tailor your adventure to your curriculum needs.
Photos