Back to listing
Oswald's Bear Ranch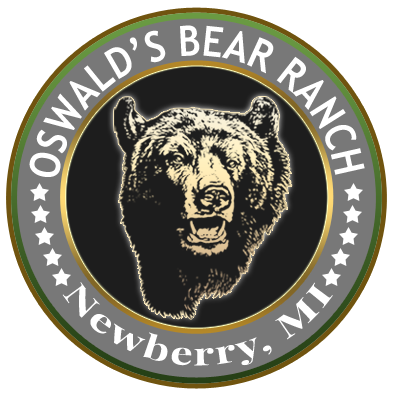 Visit Website
Address
13814 County Road 407
United States
Regions: Upper Peninsula
Welcome to the largest (bear only) Bear Ranch in the entire United States of America! DON'T MISS YOUR CHANCE TO GET UP CLOSE AND PERSONAL!
Expand All
Contact
Description
Welcome to the 
United State's largest Bear Ranch
 boasting 40 roaming bears, just north of 
Newberry, MI
. Your hosts, Dean and Jewel Oswald founded the ranch on May 26th, 1997, and  invite you to come explore the world of the black bear in their natural habitat.
Your Bus tours will LOVE this place!  This is a healthy walk-about that is handicapped accessible.  Oswald's Bear Ranch is one of the best 
Upper Michigan Tour Bus Attractions
 for groups of all sizes.  There is a newly enlarged spacious parking lot that can easily accommodate your UP tour bus.
Place Oswald's Bear Ranch on your itinerary now.  Open the Friday of Memorial Day Weekend through October 10th (Closed from Oct 11th until Memorial Day weekend)
Hours: 9:30am to 5:00pm; After Labor Day: 9:30am - 4:00pm
Administration: $25 per vehicle or $15 for lone visitor.