Back to listing
Port of Ludington Maritime Museum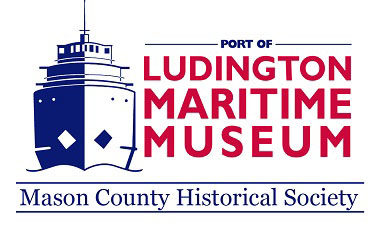 Visit Website
Address
217 S. Lakeshore Drive
United States
Regions: Northern Michigan
The Port of Ludington Maritime Museum brings history to life with digital storytelling, authentic images and artifacts, and engaging interactive exhibits that entertain, enlighten, and inspire!
Expand All
Contact
Rebecca Berringer
Executive Director
Description
Located in the former U.S. Coast Guard Station, now listed on the National Register of Historic Places, this family-friendly, three-story museum overlooks Lake Michigan's wild shoreline, Ludington's iconic North Pier Light, and the historic carferry Badger, extending the maritime experience beyond its doors in this vacation wonderland.
The museum is operated by the Mason County Historical Society, which also operates the nearby Historic White Pine Village.
Group pricing and tours are available for organizations wishing to bring a group of 15 or more to the museum, such as:
Tour Companies
Bus tours
Retirement communities
Churches
Scout groups
After-school programs
Links for more information:
Group Tour Reservation Form, Group Tour Pricing Sheet
For more information please contact Rebecca Berringer at 231-843-4808 ex.103