Back to listing
Shiawassee National Wildlife Refuge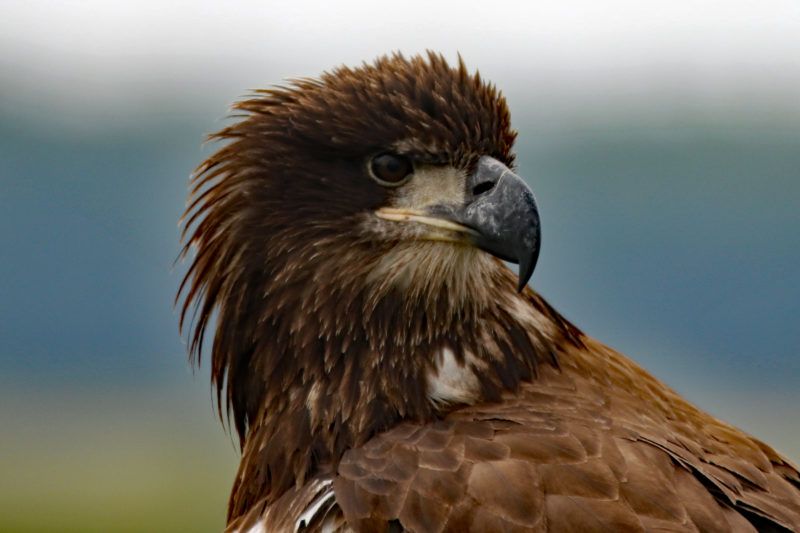 Visit Website
Address
6975 Mower Road
United States
Regions: Mid-Michigan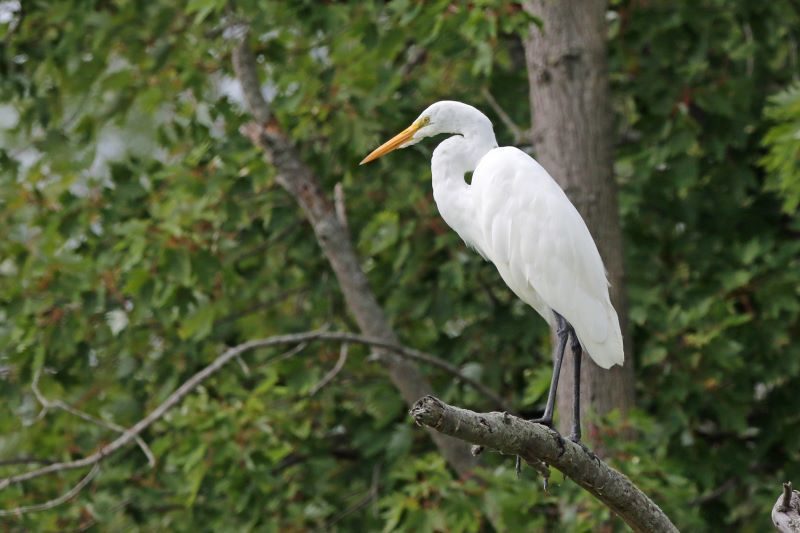 Expand All
Contact
Lionel D. Grant
Visitor Services Manager
Description
Located in Saginaw, MI, Shiawassee National Wildlife Refuge is known as a "hidden gem" within the region.   At 10,000 acres the refuge is home to many forms of wildlife across various habitats.  The refuge is a beautiful place for wildlife photography.  The refuge is designated as a United States Important Bird Area for its global significance to migratory waterfowl with over 280 birds species sighted.  The refuge offer recreational opportunities to serve the public.
Visitor Opportunities:


Hiking, Running or Biking  – 11 miles of foot trails


Wildlife Observation and Photography


Birding


Hunting – Reserved White-tailed Deer, Small Game, Reserved Waterfowl & Spring Turkey


Fishing


Special Events –Check Website Calendar of Events


Explore the Wildlife Drive:


Wildlife Drive Auto Tour- 6.5 miles of driving tour (bus capable)


Wildlife Drive opens daily at Sunrise, June 1st– Sept. 30th.


Closes daily 1 hour before Sunset. Check our website for full schedule.


And remember, it's always a great day, here at Shiawassee National Wildlife Refuge.
Contact Info:
Shiawassee National Wildlife Refuge is located in Saginaw County, Michigan. The refuge's headquarters is located about 5 miles south of Saginaw off of highway M-13 on the corners of Curtis and Mower Roads.
Office hours are 8:00 a.m. to 4:00 p.m., Monday – Friday and closed all federal holidays
Photos