Back to listing
Soaring Eagle Casino & Resort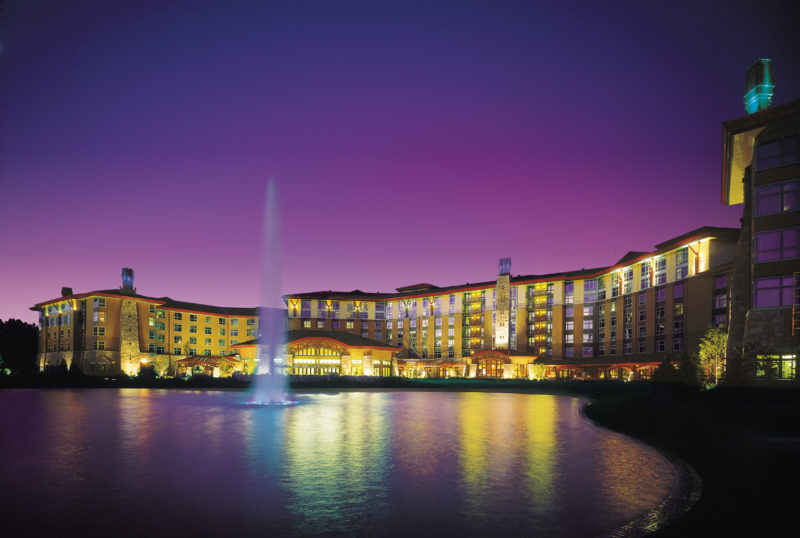 Visit Website
Address
6800 Soaring Eagle Blvd.
United States
Regions: Mid-Michigan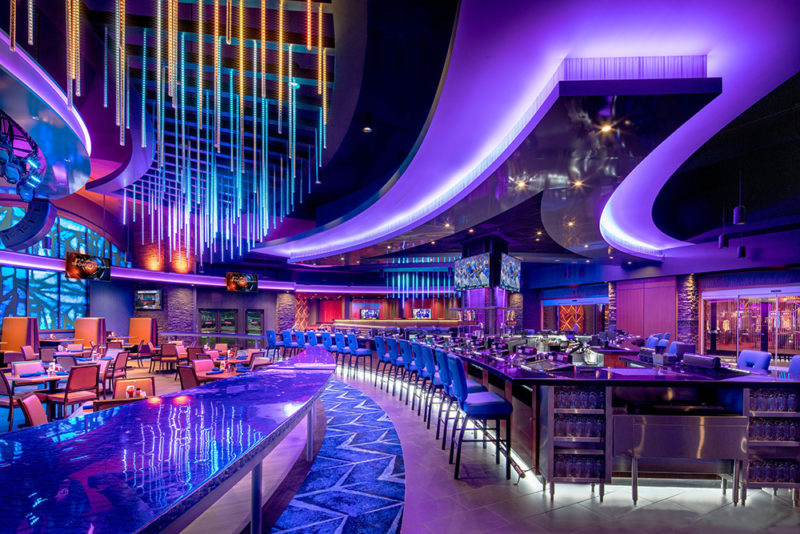 Expand All
Contact
Description
Majestic, soaring fountains. Over 70,000 square
feet of opulent and flexible event space. You'll
know you're at Michigan's finest resort
destination from the moment you arrive.
Come discover countless settings that can
transform your meeting or get-together into
an unforgettable event. Relax in one of 514
lavish guest rooms and suites. Tee off at our
very own executive golf course. Unwind in
our full-service spa. Choose from a wide
range of delectable cuisine at signature
restaurants offering everything from casual
comfort food to fine dining. Get a front row
seat for the best in star-studded live
entertainment. Experience the nonstop
action of the Midwest's largest gaming floor including all of your favorite slots, table games and even BINGO!
It's all here waiting for you and your guests at the one destination that truly has it all.
Sales Office Dates/Hours of Operation Monday - Friday; 8am - 4:30pm
Photos