Insider Experiences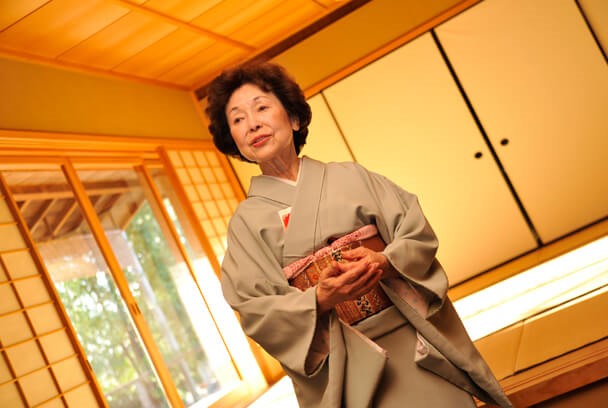 Author: Jen W. O'Deay
Getting off the beaten path, taking the road less traveled: there's just something thrilling about experiencing the uncommon. Combine that feeling with an opportunity to pull aside the curtain and peek behind the scenes at the hidden spots and secret gems that make a place truly alive, and you've got yourself a recipe for adventure.
Travel every mile of Pure Michigan's Great Lakes Bay and let this "map" help you maneuver through insider experiences with the know-how only a local could have!
Respite in the Refuge: With nearly 10,000 acres to cover in the Shiawassee National Wildlife Refuge, enjoy this expansive wildlife habitat with an insider ticket: book a shallow-draft boat tour led by local legend Wil Hufton III of Johnny Panther Quests Adventure Trips and experience both pristine scenery and Hufton's unprecedented knowledge of "Michigan's Everglades".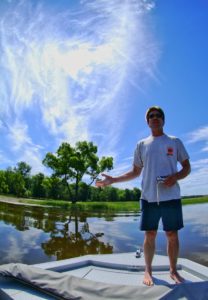 Inside Our Waterways: Boarding BaySail's Appledore tall ship schooners in Bay City is a sailing experience you'll always be glad you've had, but getting all-hands-on-deck while aboard specialty sails, charters and tours, and port visits? If you're interested, inquire about this insider fun!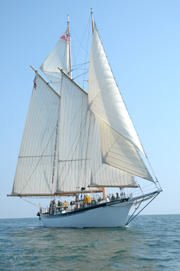 Take Tea: Right in Saginaw, but behind bamboo gates, lies one of the most authentic Japanese Gardens in North America and the only sukiya (authentic tea house) in the Midwest at the Japanese Cultural Center and Tea House. Peruse the three-acre gardens along Lake Linton, take a Tea & Tour, or attend a Traditional Tea Ceremony (Chanoyu) the 2nd Saturday of each month to go global in the Great Lakes Bay!
Venture Out: Whether you're birding or just basking in the scenery on an evening trail hike by the light of a full moon, Chippewa Nature Center's knowledgeable pros lead endless sorts of behind-the-scenes adventures through this 1,200-acre outdoor haven of woodlands and wetlands, complete with nearly 19 miles of trails.
Tasty Twists: Unique ways to explore Frankenmuth are plentiful, but daily pretzel rolling at the Bavarian Inn is arguably the tastiest insider escapade! You'll feel like an authentic German baker while pretzel rolling alongside the pros, and enjoy your own piping-hot-pretzel-reward after it's baked.
New Views: Explore the skies at Delta College Planetarium & Learning Center, and be sure to climb the observation deck for a birds-eye view like no other of Downtown Bay City. Book a reservation with Sunrise Pedal Trolley to tour the sights and sounds from the streets (while aboard a 16-passenger Dutch-made bike where you can sip adult beverages as you pedal)! And, join a guided "shop ride" with Jack's Bicycle Shop to experience both Downtown and nearby trails with a guided eye and see views you might have missed otherwise.
Whether you're into a luxurious wine tasting tour on the water captained by locals with Frankenmuth tales to tell, or a Michigan family farm tour like the kind Grandpa Tiny's Farm and Weiss Centennial Farm provide, insider experiences are almost limitless here in the Great Lakes Bay when you know where to explore and how to get behind the scenes to enjoy them all!