Uncover new surprises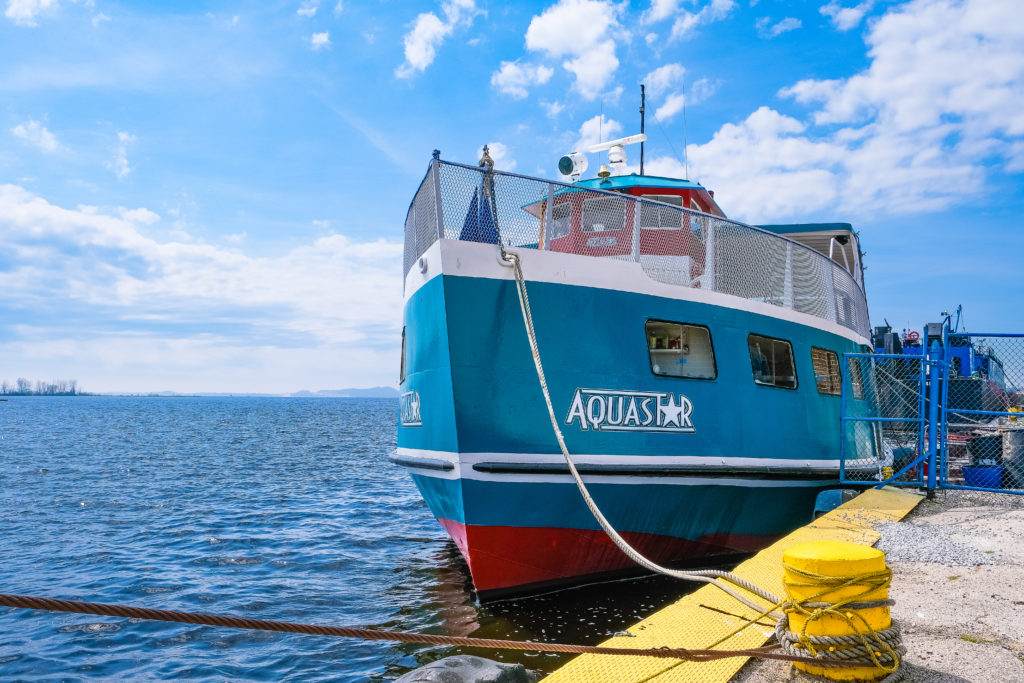 By David Hoekman
A summertime trip to Muskegon reminded me that destinations and attractions change constantly.
Nowhere is that more evident than downtown Muskegon, which over the last 20 years has kept some landmarks and transformed everything else.
I encountered classic favorites and new surprises in Muskegon.
Muskegon Farmers Market and Western Market qualified as new — and pleasant — surprises.
In the "old favorites department" was Hackley & Hume Historic Site.
Muskegon's 19th-century lumber barons, Charles Hackley and Thomas Hume, were business partners and close friends. They had their Queen Anne-style homes built next to each other on West Webster Avenue. 
And what fine homes they are. The Hackley home is known for its intricate woodwork. It took 13 woodcarvers two years to hand-carve the interior, said Aaron Mace, assistant program manager.
New to me was Muskegon Heritage Museum. Established in 1983, the museum tells the stories of Muskegon's businesses and industries. Curator Anne Dake noted a newly installed elevator provides easy access to the 12,000 square feet of exhibit space spread over three floors. Groups can see how a working steam engine (now run by compressed air) powers 11 machine tools with a line shaft. Clear panels allow visitors to see the complex mechanism of a 1961 Brunswick bowling pinsetter, which works perfectly. Did you know the original Raggedy Ann dolls were made in Muskegon?
The USS Silversides Submarine Museum is situated close to the splendor of Pere Marquette Beach on Lake Michigan. In addition to touring the World War II sub, groups can tour the fine museum and a Prohibition-era Coast Guard cutter. Honoring veterans is the museum's mission, said Peggy Maniates, executive director.
Another Muskegon favorite of mine is the USS LST 393 Veterans Museum. This Landing Ship, Tank participated in the D-Day invasion of Normandy during World War II and its decks are packed with interesting displays. Ike Villalpando, museum manager, is committed to sharing its history.
The Aquastar blends old and new. The renamed and redecorated boat honors Muskegon's incredibly rich maritime history. A cruise on Muskegon Lake is the perfect way to relax after a busy day of touring in Muskegon.